Professional smoke machines from 1000w to 3000w
Le Maitre and Look Solutions, industry standard haze machines and supplies
Low foggers activated by conventional ice and heavy smoke fluid
Large, prfessional bubble machines capable of producing hundreds of bubbles
Confetti shot cannons and streamers, as well as large stock of confetti consumables
LED and conventional 400w UV cannons in stock for retro UV lighting effects
Professional snow machines for events and Europes largest snow cannon from Universal Effects
Stock of CO2 handheld guns and CO2 remote firing jets
Snow machines are one of our most popular special effects and not just throughout December. Our snow machines are used all year round to create fantastic effects. Our larger machines are also great for TV and give a fantastic on camera effect.
Call us for advice on the best snow machine for your needs.
Another very popular special effect is our large bubble machines. These are professional units that output hundreds of bubbles a minute.
Bubble machines come with standard bubble fluid or can have scents added. We use these to create really different and diverse effects suitable for a range of events and activities.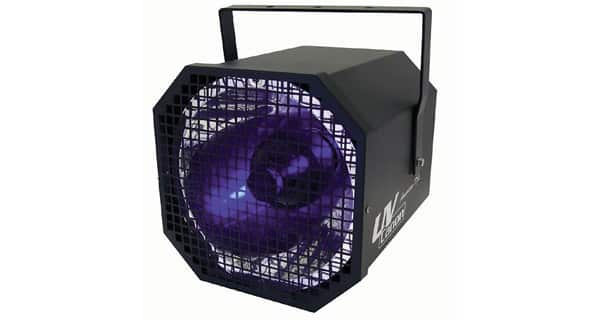 UV cannons are also a common addition to the nightlife scene offering a special glow in the dark effect. Getting your guests dressed up in day glow paints is a great way to bring attention to your event. We can also supply UV paint, glow sticks and other items to enhance the effect. UV cannons can be placed almost anywhere in any venue to give you the right effect.
Combining the UV with bubbles can give you yet another excuse to party. UV bubble fluid combined with the bubble machines gives off an excellent glow in the dark effect. All of these effects are available from our Essex base which we can supply across the country to different pubs, clubs, promoters and anyone else.
Need a foam cannon? Check out our large foam cannon for public and charity events
Hi Sam, Just wanted to say thank you to your team for providing us with an excellent service at such short notice and an excellent PA system for our Hall. Several members of staff have commented on how good the system is.











—

School Sound System Installation

( Network Manager )