LED Dance Floor Hire Essex
Supplying professional LED dance floors across Essex, we have the right floor for your event.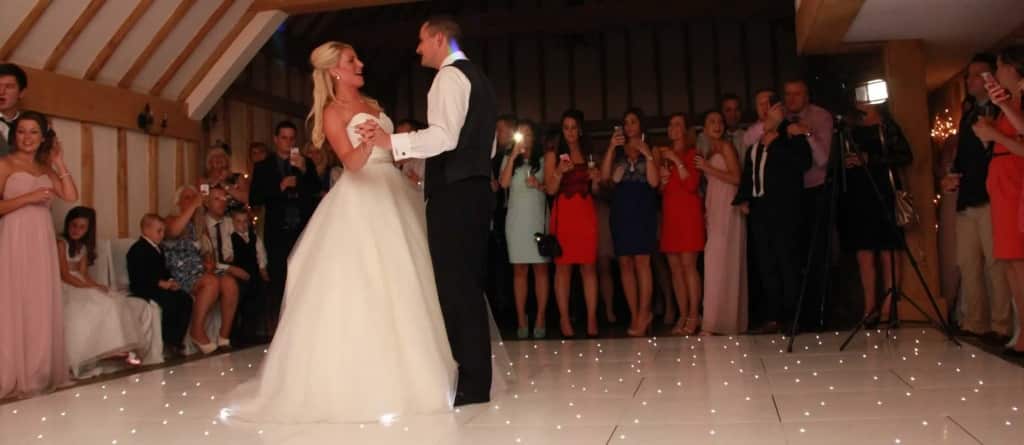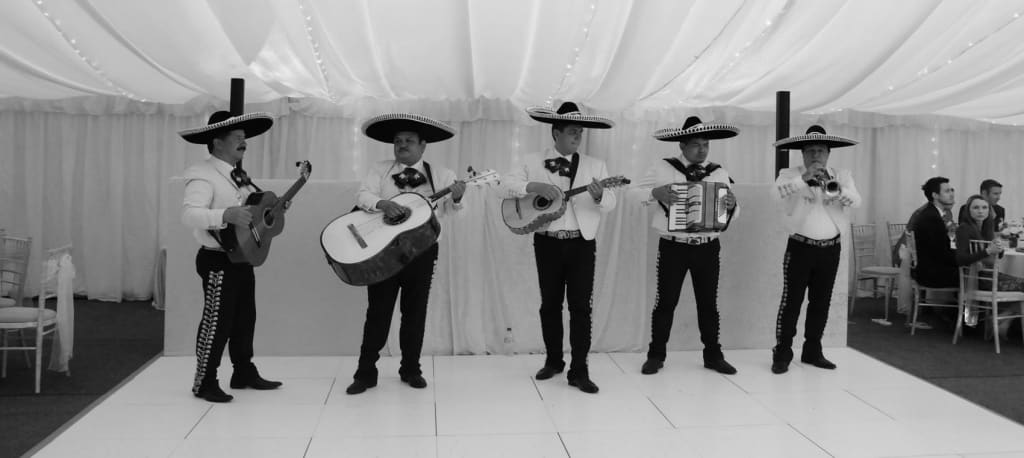 LED Dance Floor Hire Essex
White or Black LED dance floors add that special touch to any event, not just weddings! Our dance floors range in sizes from just 10ft square right up to over 20ft square. Based on your requirements we can supply the right dance floor for you event.
LED Dance Floor Hire Essex
Professional LED dance floors are also available for hire and install. Quality white starlight dance floors with twinkling LEDs really add the wow factor to any event. Increasingly popular for weddings and events these dance floors are always a hit! All of these dance floors are cleaned and serviced after each event to make sure you have the best equipment. The dance floors are normally installed by at least 2 trained staff from Spotlight Sound and can be installed in almost any formation you wish. We will work with your venue to make sure that the floor is laid in the best position for you and will always check prior to booking that you have the right size.
Not found the answer? Please contact our customer service for free help and advice on 01245 206 206