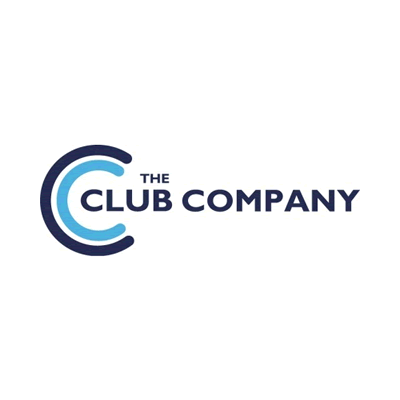 School Sound System Installation
Network Manager
Hi Sam, Just wanted to say thank you to your team for providing us with an excellent service at such short notice and an excellent PA system for our Hall. Several members of staff have commented on how good the system is.
A kind message sent to the venue: "I must draw your attention to the amazing support provided to us by Spotlight Sound. They really went the extra mile to help us, bring a larger screen and additional mics after we realised we had requested the wrong kit. They were absolutely great."
School Ibiza Party
Julian
We had the pleasure of hiring an amazing sound system off Sam at spotlight sound last Friday. We wanted to put on an Ibiza style foam party and needed a large sound system which would be used outside catering for around a 1000 people. Spotlight sound definitely didn't disappoint!! From the moment Sam arrived he was extremely professional, he supported myself and other staff to set up DJ gear (as we were not that sure about what we were doing) He worked closely with another company that we had hired in with foam cannons to ensure the set up was perfect. We hired a large EV sound system, Sam set it up perfectly and the quality was amazing. staff and students all commented that it was the best day they have ever had and it couldn't have been achieved without Spotlight sound and their involvement. When whenever we need a sound system or any other PA equipment/ effect as a school I will only be looking in one place. I would highly recommend this company!!
Wedding Sound and Power Equipment
Bryony
I absolutely cannot rate Spotlight Sound more highly; they quite literally saved the day at our wedding when the caterers arrived with insufficient cables to supply power to their equipment! The sound equipment itself was perfect and was setup and removed with no fuss, despite the unusual nature of our venue. Everyone we worked with from the company were hugely professional, efficient, and friendly - look no further than these guys, you won't find any better.
Thank you so much for all your help and coping with the last minute changes, it was a brilliant day and went really well, the stage set-up and lighting was perfect and we couldn't have asked for anymore. We will be passing on your details to everyone we can think of is that's okay with you, and of course we shall use you again at any and every opportunity. Many thanks again
Lighting Installation
Gavin
I just want to say we are over the moon with our new lighting install on Stage. From start to finish the service and work carried out by your team has been fantastic. We now have a very versatile rig, allowing us to be a lot more creative with the events and shows that we do involving our in house lighting system. On behalf of myself and my colleagues at the school we would like to thank you and your team for all the hard work and support during this project and we look forward to working closely with you in the future.
Outdoor PA System Hire
Event organiser, Guide Dogs
I just wanted to feedback to you that your two young guys were extremely helpful on the day and really polite - they got on with the job really quickly and the equipment all worked well. Please pass on my thanks to them and hoped they managed to see some of the activities on the day.
Lighting Hire for CBBC Show Marrying Mum and Dad
Director, CBBC, BBC, Marrying Mum and Dad
The day went brilliantly, thank you, and your guy's were fantastic and made the place look brilliant. Very happy from my point of view and thanks for all your help!