AV Installation & Sound and Lighting Installation
Spotlight Sound are a nationwide leader in AV installation, working across various sectors from our Essex base. We provide clients with a total solution in systems design, installation and support. From consultancy, design, project management, installation, testing and service of all sound, lighting and audio visual projects.
AV installers throughout the UK
As major suppliers of professional equipment we are able to provide the right system for you. Utilising our expertise in product selection we can make sure you have exactly what you need for your site.
Providing simple to use systems for schools, college and universities
Meeting rooms, boardrooms, lobby areas and complete office blocks
Venues in retail and hospitality including shops, bars, restaurants and clubs
AV installation for all types of religious venues paying particular attention to unobtrusive systems
Sound System Installation
We can offer you a complete solution, from discrete sound systems to nightclub level solutions. Providing zone control, ease of use, and intelligibility; our solutions can transform your venue and provide an easy to use system for your staff. Utilising the latest digital control we are able to create custom programs designed specifically for your venue. We understand that no two venues are the same and each project is treated this way. We only use high end, professional equipment from some of the worlds best and most respected manufactures.
We are Authorised Partners for Sennheiser and Yamaha and major dealers for the majority of audio manufactures. This means we can supply you with the very best audio equipment for your installation. We understand that the quality of a sound system is much more important than the power and so we can design the best quality sound for your venue. Noise is a growing concern amongst venues with amplified music, and our experts are on hand to advise with control and application of systems to mitigate noise factors. Working with the venue owner and local authorities, we can make sure the venue meets its legal noise obligations.
Whatever the venue, we provide sound installation and audio solutions to all different markets. Having installed sound system solutions in Hotels, Bars, Nightclubs, Education, Retail and Places of Worship we have the expertise to guarantee a quality system.
Providing different forms of lighting equipment with conventional, intelligent and light décor equipment, to illuminate and transform your venue. From schools to nightclubs, lighting forms and important part of day to day usage as well as atmosphere. Practical, easy to use and future proof lighting systems are installed into schools across the country, to facilitate in educating students.
Nightclub lighting benefits from powerful, reliable, intelligent light effects, computer controlled for ease of use. Incorporating house lighting, décor lighting and dance floor lights means one system controls the entire needs of the venue. LED strips stand out, illuminating bars, walkways and other room features. Whilst lasers, strobes and coloured lighting provide the atmosphere across the dance floor.
Our professional services include sound, lighting, AV, effects and CCTV. To give you a one stop shop for technical requirements at your venue. We work closely with nightclubs, bars and restaurants to maintain quality and reliable equipment.
Ready to discuss an installation project?
Or to arrange a site visit, please call us on 01245 206206
PAVA Systems - Public Address and Voice Evacuation
Commerical Venue Audio Systems
PAVA Systems - What do they do?
Firstly, what does it stand for? PA - Public Address, VA - Voice Alarm.
A PAVA system can be one system, that day to day distributes audio messages throughout a building.
It can also be suitable for voice evacuation in an emergency, but to do so should meet certain criteria.
Spotlight Sound provide PAVA systems to all types of buildings, enabling the users to control audio messages throughout a building, as well as the safe evacuation of people in the event of an emergency.
We work with industry leading manufactures to provide systems that meet all of the relevant British Standards.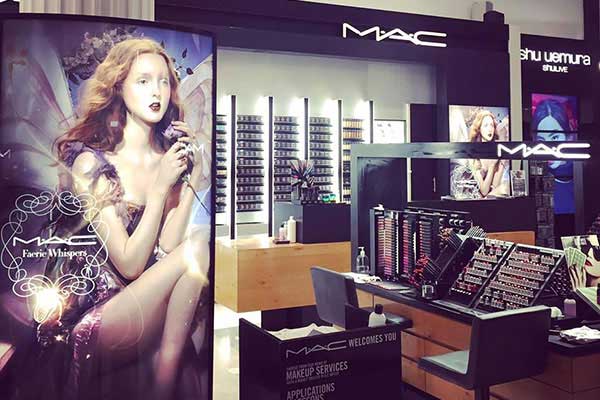 Looking for finance?
If you are looking to finance an installation, we can recommend a finance company to you. Alternatively try our contract hire solution
Other Audio Visual Services
Reactive and planned maintenance and service for audio visual systems across the country
Long term hire and systems leasing options. Spread the cost of simple hire the av equipment
Zoom integration with audio visual equipment into your meeting room or office space
AV Installation & Service