LED video wall is one of the greatest assets to live events. For corporate events, exhibition stands, awards ceremonies and many other events.
Make your event truly stand out with video wall
Our stock of video wall includes Unilumin UPADIV 2.6mm panels. This means that we can achieve full HD resolution with a 5M x 3M screen.
Full HD from 2.6M
From a viewing distance of just 2.6M you will get a fantastic full HD image.
HDR Technology
The latest Unilumin video wall includes HDR technology. High dynamic range vastly improves the viewing experience.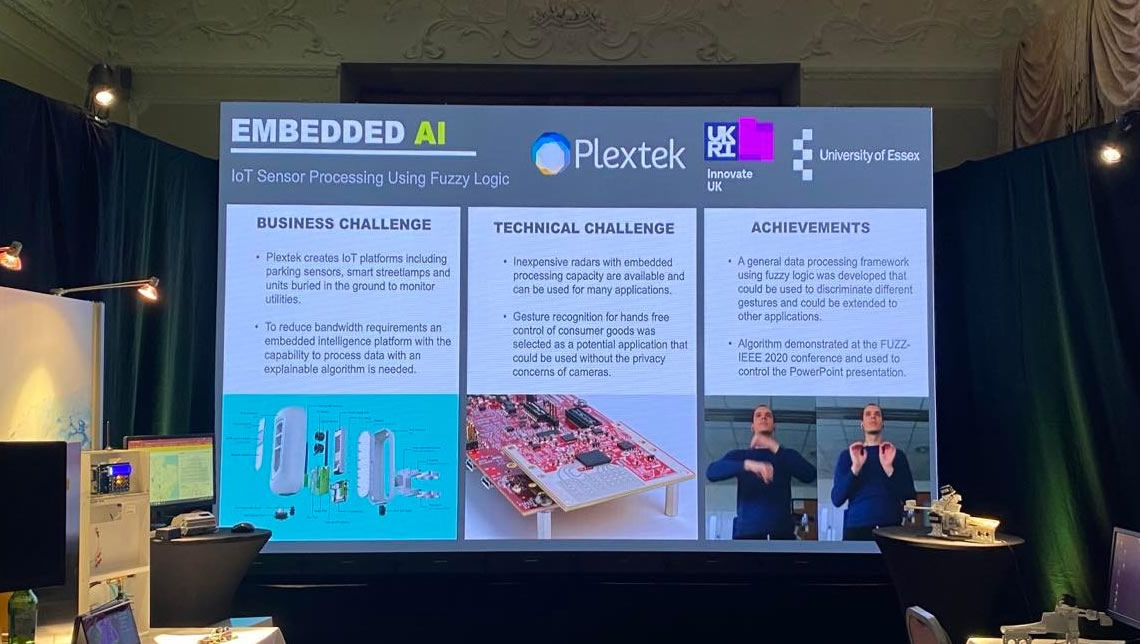 With our 45 degree cut panels we are able to do full 90 degree corner setups. This means we can create DJ booths and other corner shapes out of video wall. This gives a fantastic wrap around look.
Video wall is for indoor use and is incredibly bright. It can be rigged or ground stacked either flat, or curved both convex or concave. It can also be used on our covered stages for outdoor use.
How much does a video wall cost to hire?
The cost to hire an LED video wall for your event will vary, depending on the size, the way it is positioned and its location.
Please call or email us and our friendly team will be able to assist with pricing.
Professional projectors from Panasonic and NEC. Pull up and large format projection screens.
TV screens and displays from 24" - 75" from Viewsonic and Samsung; Unicol stands and brackets.
Windows and Apple computers in stock with Roland and Blackmagic Design control equipment.
Full stock of video cable and adaptors including HD-SDI and HDMI, Kramer and Blackmagic Design converters.