A complete range of stage deck in metric sizes to make almost any size and shape platform
Aluminium legs and steps to fit our staging at various heights. Custom heights are available on request
Black and white valance skirting as standard in various heights to suit, custom colours available on request
We keep a number of carpet colour options in stock for when plain back isn't suitable
Indoor & Outdoor Stage Hire
Indoor and outdoor staging supplied for hire and rental. From Essex we can supply our stages across the UK. Our staging sections come in many sizes, are light and portable so can be moved up stairs and lifts.
We have worked at venues across the country and can advise on the size you may need. Our stages come in any size to suit you and your event.
If you are not sure on the size you need, please contact us. Our experienced staff can advise on the size of platform you may beed for your event. All of our stages are installed by our trained staff. We will install steps, ramps and railings where requested.
Custom stage sizes and colours are available on request.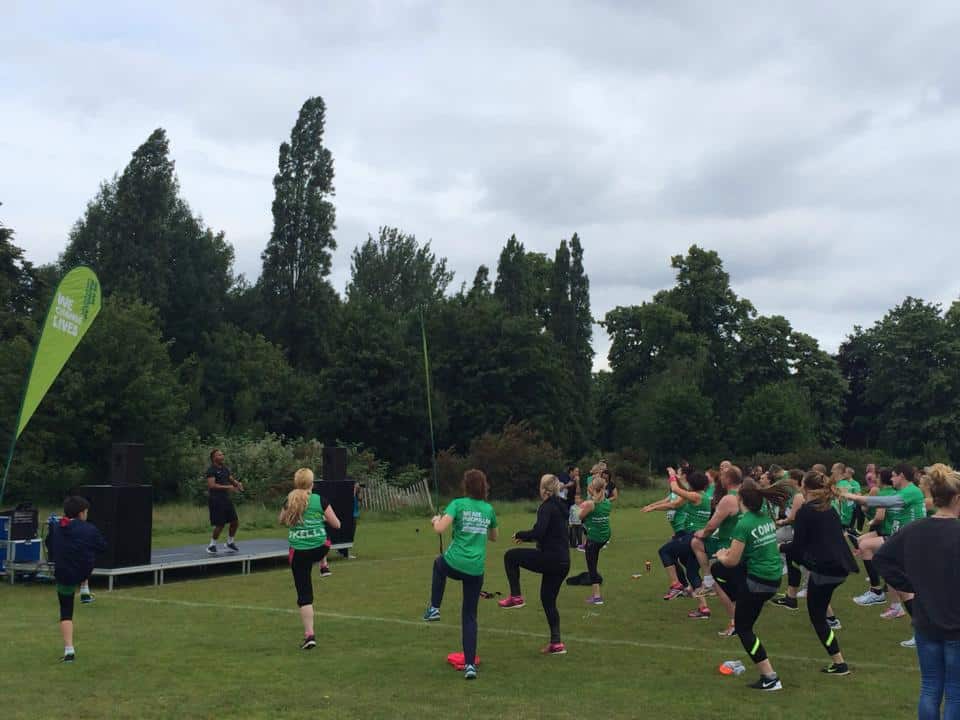 We can provide outdoor stages for festivals, fun runs, charity events as well as sports events. Stages with roof covers and sides are available to protect you from the weather. Sound and lighting systems can also be supplied with as well as generators for outdoor use. Stages come in various heights with steps for easy access. All our stages are kept clean and smart for your event.
Add sound and lighting to your hire for the full production package.
Accessible Viewing Platforms
Make sure your event is memorable for everyone!
"Viewing platforms improve the experience of watching live music for Deaf and disabled customers. Venues that do not provide viewing areas may find it impossible to provide a view of the event with uncompromised sightlines. As disabled customers pay the same price for their tickets as non-disabled customers, under the Equality Act venues must provide everybody with an equal experience".
We build disabled, accessible, wheelchair user friendly platforms, including ramps, handrails and barriers to ensure safe and enjoyable views at your event. Contact us for more information on sizes and costs.
Mobile Trailer Stage Hire
Trailer stages are a great solution to outdoor events, that need a covered platform. They can be setup quickly and in all types of different spaces. These mobile stages are a safe solution to a covered stage. These are rated for outdoor use and to certain wind speeds.
Contact us for pricing and availability on mobile and trailer stages.