A complete range of stage deck in metric sizes to make almost any size and shape platform
Aluminium stage legs and steps to fit our staging at various heights. Custom heights are available on request
Black and white valance skirting as standard in various heights to suit, custom colours available on request
We keep a number of carpet colour options in stock for when plain back stage isn't suitable
Indoor & Outdoor Stage Hire
Indoor and outdoor staging supplied for hire and rental. From Essex we can supply our stages across the UK. Our staging sections come in many sizes, are light and portable so can be moved up stairs and lifts.
We have worked at most local venues and can advise on the size you may need. Our stages come in any size to suit you and your event.
Clean, quality black staging can be used for corporate events. We can cover the staging in coloured carpet to suit your event needs. All our mobile staging is delivered and installed by trained personnel for you.
White wedding stages, grey corporate stages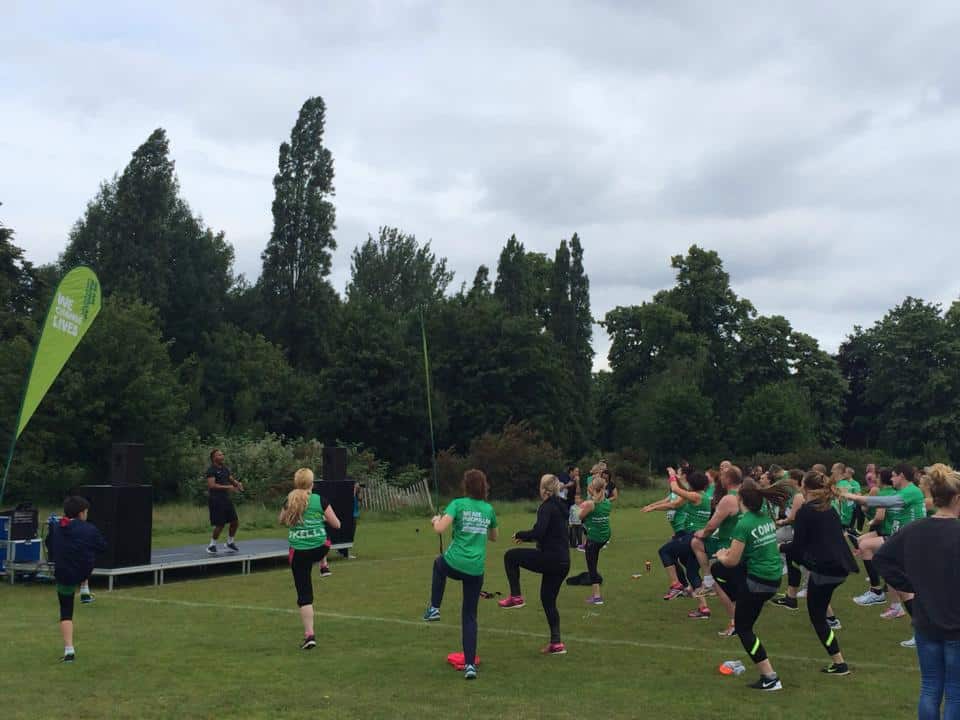 We can provide outdoor stages for festivals, fun runs, charity events as well as sports events. Stages with roof covers and sides are available to protect you from the weather. Sound and lighting systems can also be supplied with as well as generators for outdoor use. Stages come in various heights with steps for easy access. All our stages are kept clean and smart for your event.
Add sound and lighting to your hire for the full production package.
Hi Sam, Just wanted to say thank you to your team for providing us with an excellent service at such short notice and an excellent PA system for our Hall. Several members of staff have commented on how good the system is.











—

School Sound System Installation

( Network Manager )