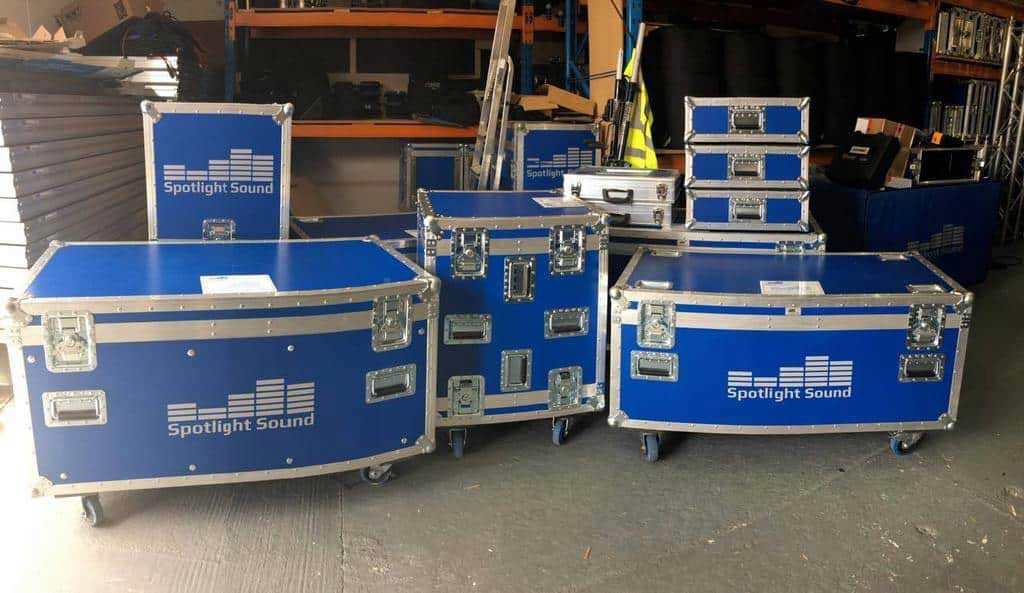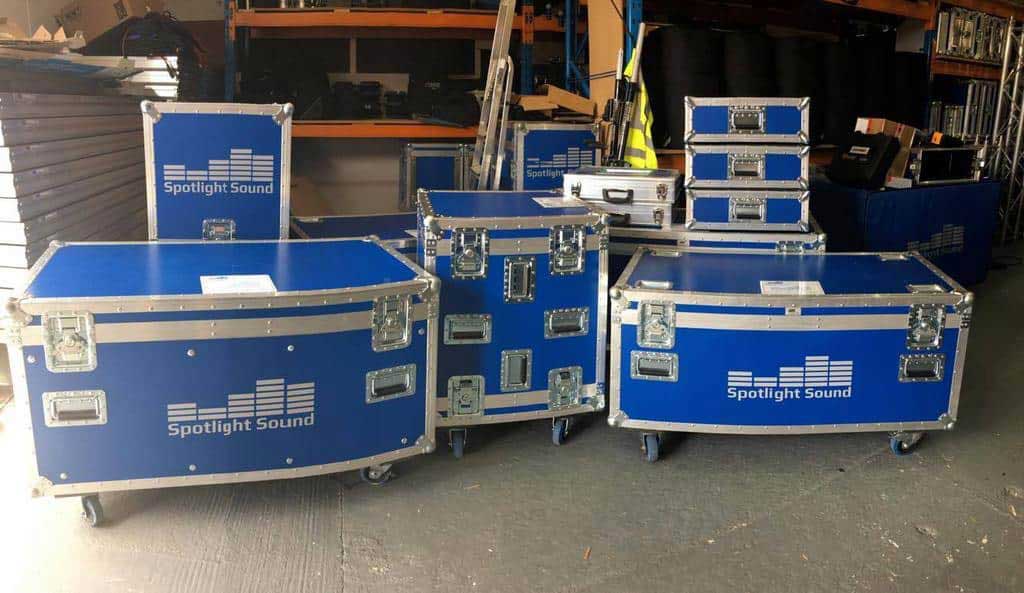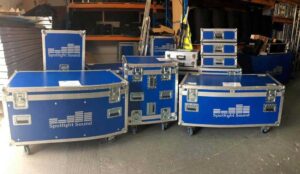 Following new investments into the latest equipment, more blue cases arrive from our friends at
ABS Cases
. We have been using ABS for all of our cases since 2009 due to there superb build quality and durability. With recent investments into our audio equipment we required new rack cases for our Sennheiser radio microphones, new brief cases for the handhelds and belt pack transmitters. As well as new amp racks and mixer combi units.
Keep your eye out for a blue case and snap a picture if you see us!
ABS case all of our sound, lighting and video equipment, as well as providing road trunks and cases.