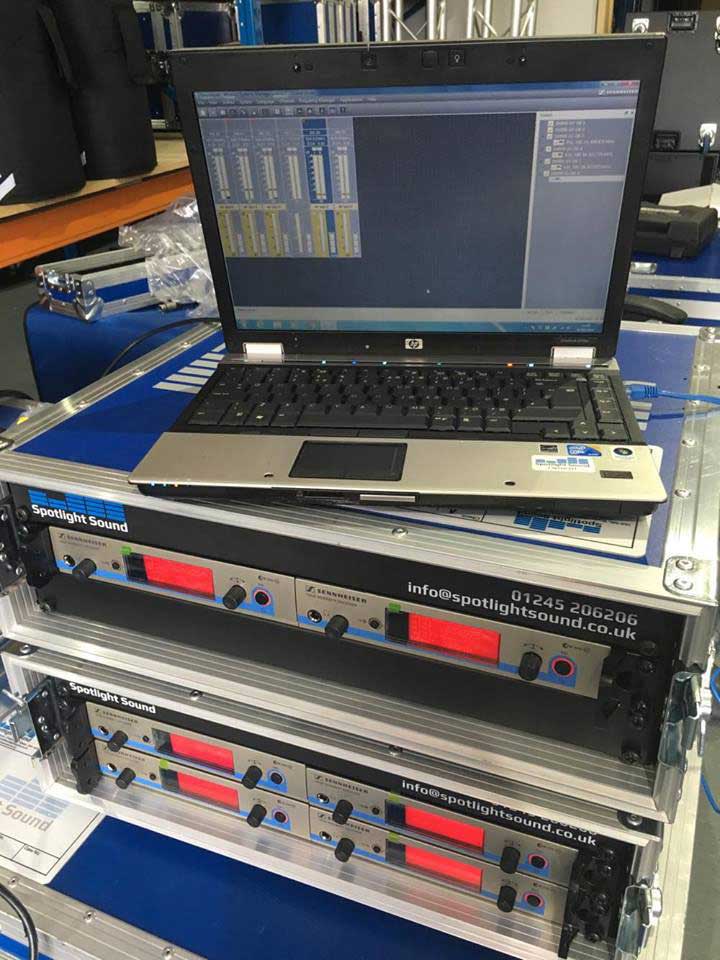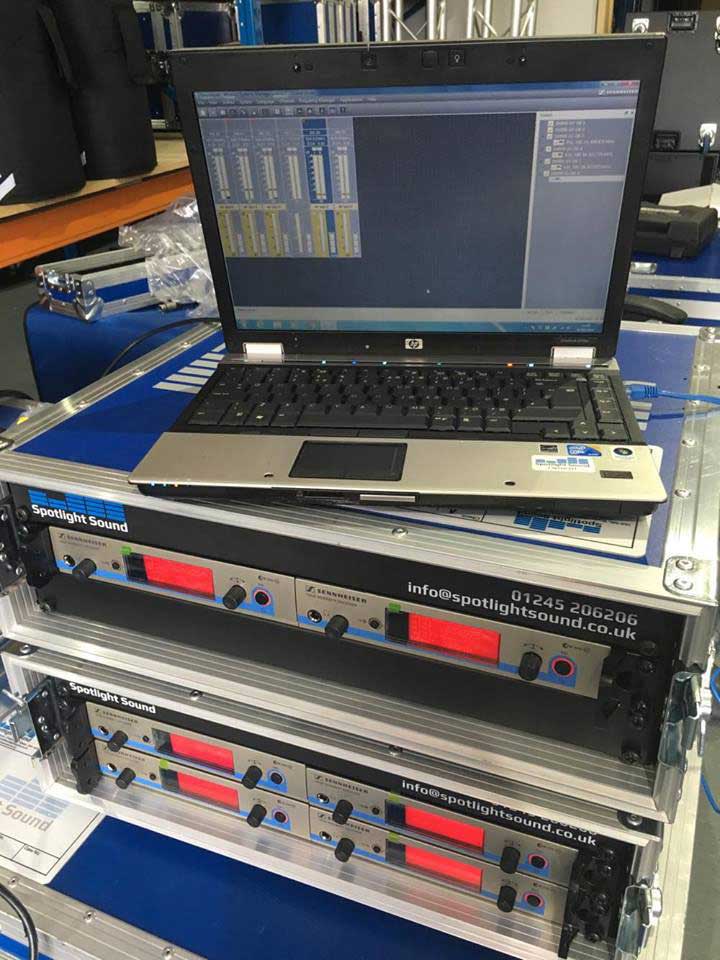 Continuing our investment in Sennheiser 500 series radio mics we now have more racks than ever on the shelf. We only use the best quality, hand built systems from Germany and as an Authorised Sennheiser Partner you know you are getting the best advice.
All our radio systems are available as handhelds, lavalier or headset systems. We have a number of different handheld capsules to suit a wide range of application, including cardioid, super cardioid and condenser. Call us to discuss your requirements and we can advise on the best system for your needs.
Sennheiser wireless microphone systems are setup using Sennheiser's own Wireless Systems Manager programme, which allows us to monitor interference from other radio devices. This means you can be assured of a top quality audio signal from the user to the audience.
Call us today on 01245 206206 to talk about wireless radio microphone systems and pricing.
For full Sennheiser specifications please see their website here