Professional, intelligent lighting from Robe including moving beams, spots and wash
LED wash, pars and profiles from Chauvet and Studie Due
Generic lighting fixtures and retro design lights from Selecon and Robe
Outdoor IP rated lighting fixtures from Studie Due as well as LED floods
Stock of Prolyte truss lengths and a range of corners including all associated rigging
A full range of stands and mounts for all of our lighting fixtures
Lighting control systems from Avolites and Zero 88
Comprehensive stock of lighting cables and adapters including DMX and Data
Spotlight Sound stock a large amount of lighting equipment that is available for hire. Whether you need one light or a complete lighting solution, our friendly team can help.
We provide lighting equipment for public and private events, festivals, theatres and many other types of events and venues.
Our stock of equipment is always from reputable manufactures and undergoes regular testing and inspection.
From design to operation we can support all your lighting requirements at your event. Using professional computer design we can design and show you the lighting effect you will get at your event. Lighting can be used at many different events and functions and each event will have its own specific requirements. From small parties and functions to corporate events and festivals we can help you.
Corporate events, marquees and other venues all benefit from fantastic lighting. This really adds to the atmosphere and creates the right feel for an event. Talk to us about how we can enhance your event.
The picture on the right (or below on mobile) shows Hylands House, in Chelmsford, Essex. We lit this in blue during the COVID-19 pandemic, to show our support for key workers and NHS workers.
Stage and Events Lighting
Stage and events lighting can be supplied using our extensive and advanced stock of intelligent lighting fixture. We also still stock and use many conventional lighting fixtures for professional effects.
Spotlight can supply everything from the smallest school show to large stage events. We can also supply lighting for conferences, corporate dinners, weddings, parties and all other events.
All of our lighting equipment is regularly tested and inspected to ensure electrical safety for you. All equipment can be supplied with staff to deliver, setup and run. This takes away all the stress, worry and pressure of setting up and running your own equipment.
If you need any help or advice with organising lighting for your event then call or email us.
Our stock includes professional equipment from Robe and Avolites.
Are you looking for DJ and dance lighting equipment. Head over to this page for more information.
Disco lights are an important part of weddings and parties. As well as sound systems we can hire lights to add to the atmosphere.
We have different types of lighting effects suitable for different events. Call us or complete an enquiry form for more information.
From small single lights to large scale lighting systems.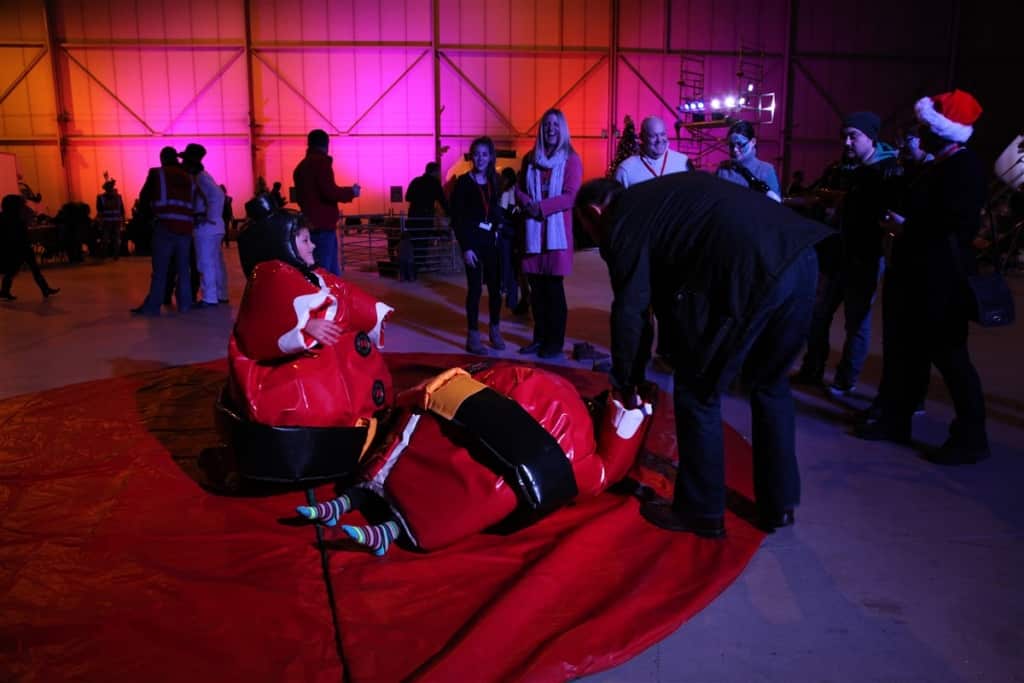 A large part of special events is the lighting. This can be for live events, virtual events and live streams. Whatever it is you are planning, lighting may be a key component.
We also have a large stock of other event equipment. This includes sound hire, special effects, staging and site equipment.
Our in-house team of experienced staff can help you with any requirements.
Planning a large scale public event? We can help.
We also design special projects, including Christmas Light Trails.